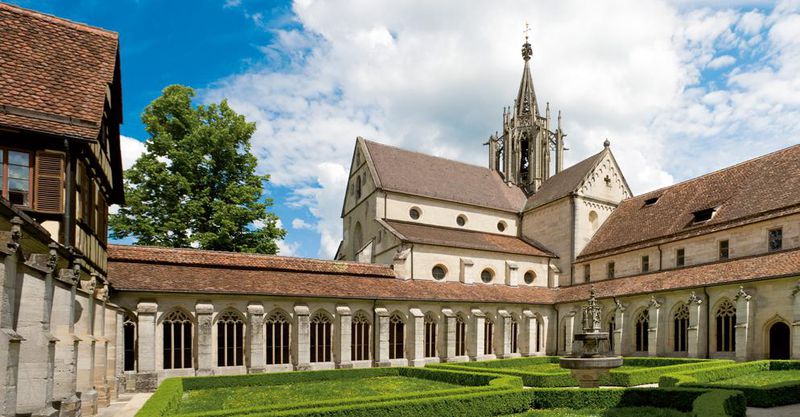 Keen for a little hike (about 1.5 hours) through Tübingen and Naturpark Schönbuch and visiting medival Bebenhausen Abbey? Well, join us on our trip! We meet at the bus stop "Stadtgraben" at 12:00 pm from where we start our hike to Bebenhausen. There we will have a guided tour (tours in English and German available) and afterwards either walk back home or take a bus if favoured. All you need to bring with you is a pair of solid shoes, your Semesterticket for the way back and some good humour!
Where: bus station "Stadtgraben"
When: 12 p.m., 21/10/2018
Costs: 3 Euro
You can register here. With your registration you accept our Conditions of Participation.
Payment for this trip:
The last payment possibility for this trip is on 15/10/2018.
15/10/2018, 12 p.m. to 2 p.m. at Clubhaus
12 p.m. – 1 p.m. People from "regular" list
1 p.m. – 2 p.m. People from waiting list
It's absolutely necessary that you pay on one of these days or let another person pay for you!
We're looking forward to see you there!:)