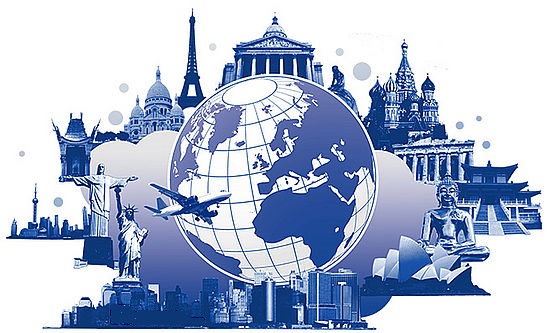 StudIT stands for "Studierenden-Initiative Internationales Tübingen". We are a group of students at the University of Tübingen who help new international students to settle down in Tübingen and to have a good time during their semester or year abroad.
With our Mentorship-Programme, we build more than 100 partnerships every semester and together with our activities in the orientation week, it is our contribution to your good start here in Tübingen.
During the semester, we have more activities and trips. Moreover we offer you assistance with your problems and answers to your questions during our office hours and by email.
Please register for our activities here: