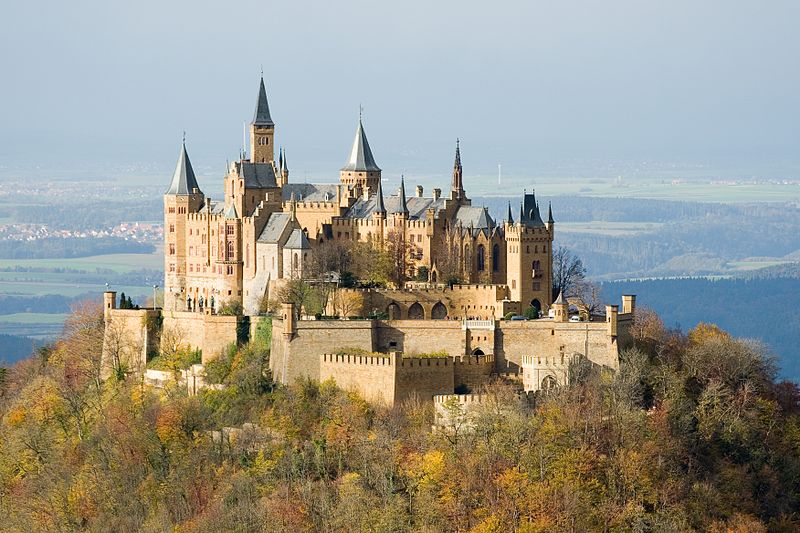 Visit with us one of the nicest castles in the region!
The famous castle of Hohenzollern is located on the Swabian Alb near Hechingen. We will go there by train and bus and then explore the castle compound. After lunch and enjoying the great view, we will take an extended hike (1-2h) through the nearby forest back to Hechingen train station.
We will return to Tübingen at about 3:30 p.m (depending on the duration of the hike).
When? Saturday, 20/10/2018, 8.40 a.m.
Where? Tübingen Main Station, waiting hall
Please bring with you: Solid walking shoes, some lunch, a drink and either the "Semesterticket" or a student's ID with the naldo imprint
Costs: 8 Euro (+ 10 € for train in case you don't have your student's ID)
You can register here.
There are 45 spots for this trip.
The last payment possibility for this trip is on 15/10/2018.
15/10/2018, 12 p.m. to 2 p.m. at Clubhaus
12 p.m. – 1 p.m. People from "regular" list
1 p.m. – 2 p.m. People from waiting list
We're looking forward to see you there 🙂