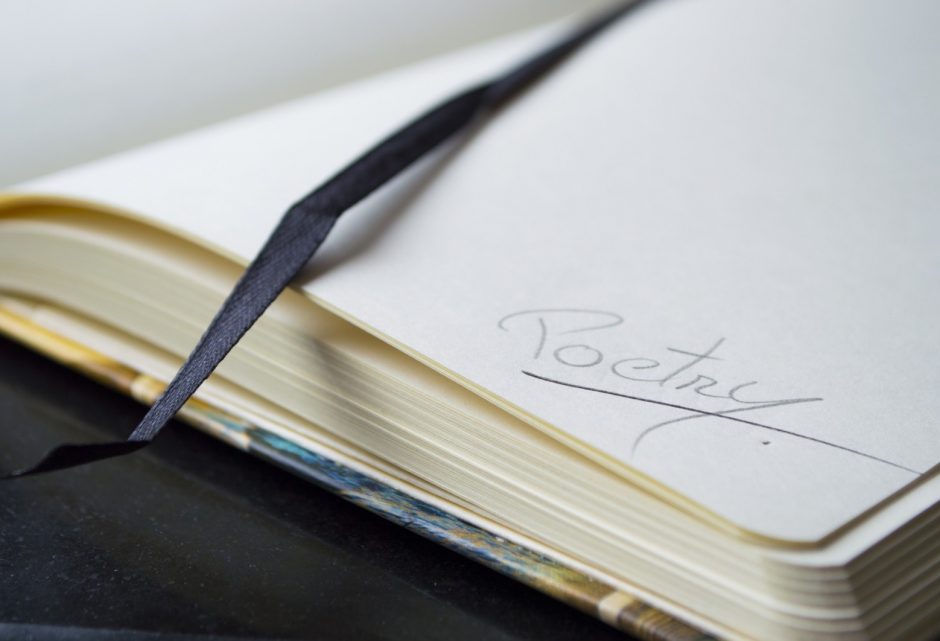 Hey,
We are going to a Poetry Slam on November 11th in Tübingen and we'd love to invite you to enjoy an evening full of verses, stanzas, and rhymes.
The Landestheater Tübingen is hosting the poetry slam this year (bear in mind, it's going to be in German), and people will read their work without props costumes or music on a stage. After their performance the audience is judging who was the best.
It's going to be a magical night, full of creativity and fun, and it's a great way to learn the German language and meeting people!
When? 11th November, 7:45 pm
Where? Eberhardstraße 6, 72072 Tübingen at the Landestheater Tübingen in front of the entrance
Costs: 4 Euro
You can register here. With your registration you accept our Conditions of Participation.
As always: When you register you have to come to the next possible payment opportunity, otherwise your registration might be canceled.