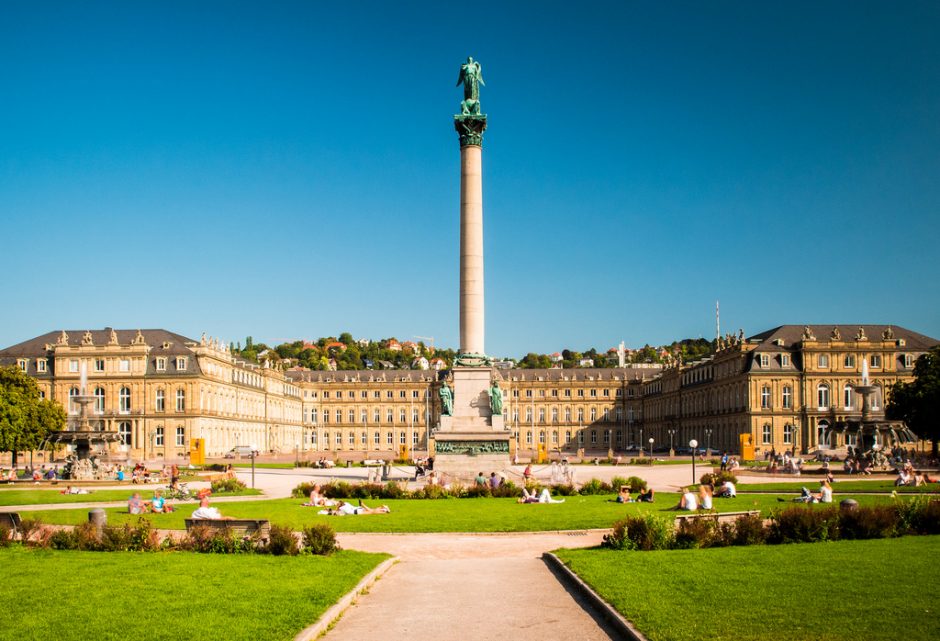 We have yet another exciting day planned for you, with loads of great activities:
We will meet at 10.20am in the waiting hall of the train station Tübingen. From there we will start our way to the zoo Wilhelma in Stuttgart. This zoo is one of the oldest, most beautiful, and biggest zoos in Germany. After we explored the grandeur of Wilhelma, we will go visit the little brother of the tradition-rich Cannstatter Wasens – the Cannstatter Frühlingsfest (spring festival). Although this one is not even half as old, it still counts 81 years. This means it is fully incorporated in the tradition of folk festivals in and around Tübingen. There you will have enough time to take in all the excitement of a German Volksfest.
Do not forget! You need your student ID with a Naldo-label or a valid semester ticket, since part of our journey takes us through the Naldo- area. The group ticket for the VVS-area is included in the price.
Cost: 10€
Start: 10.20am, waiting hall of the train station Tübingen
You can sign up here.
Please note: If you sign up for the trip, please come to the next office hour there is to pay (Mondays, 4pm-6pm, in the Clubhaus). If you do not show up to the next possibe office hour, we will have to cancel your registration, in order to open the spot up for other people.