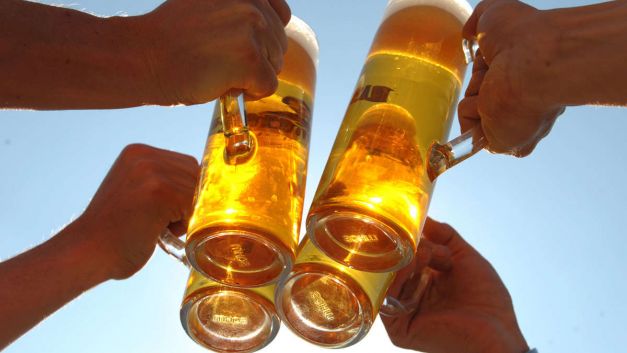 The waiting list will be opened on Tuesday at noon (until 2 pm) – first come, first serve, as long as the stock lasts!
You want to get to know Tübingen's nightlife with some local students? Then you are the right person for our pub crawl! We will split you into groups, show you our favorite bars in Tübingen!
And remember that in Germany it is ususal to tip 10% 😉
When? Tuesday 08/10/2019, 7.00pm
Where? At the fountain in front of the Stiftskirche (Holzmarkt)
You can register here.
After you registered, please come to our office hour on Monday 12- 2pm, to pick up a "ticket".
IMPORTANT: As for all StudIT Events, you have to register, even if the event is for free! Please come to our office hour on Tuesday to confirm your registration.
We're looking forward to see you there 🙂