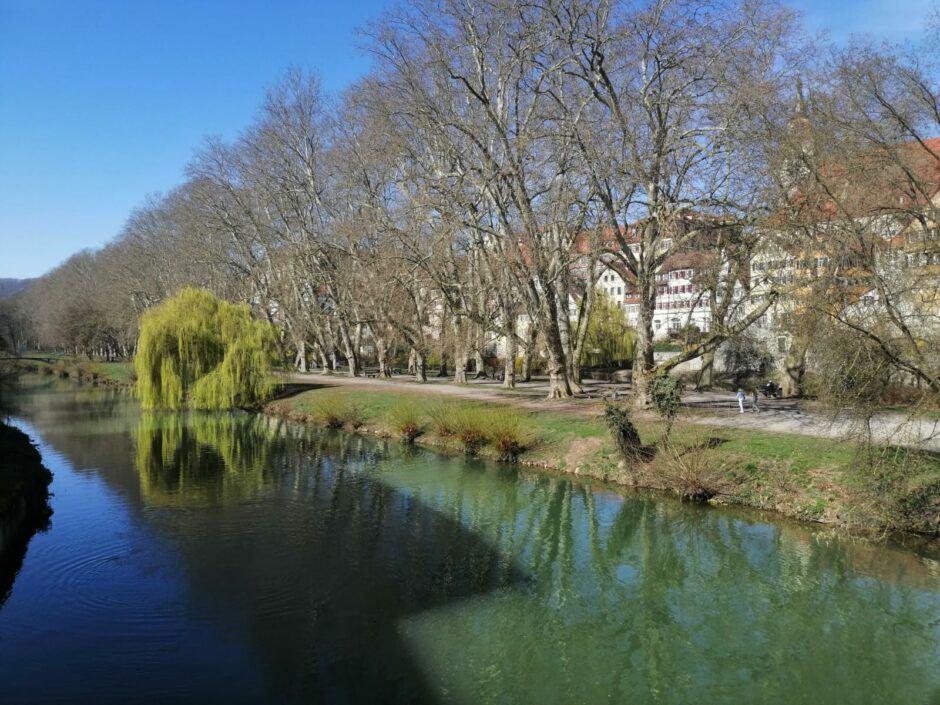 Experience your new hometown like will never experience it again. What you will need: courage, skillfulness, the will to take a risk, team spirit, humor, a yearning for adventures….
In short: All the characteristics of a proper DETECTIVE. You will not only get to know the town better, but you will also have a lot of fun with your team. Saving the best for last: There are incredible prizes! So, what are you waiting for?
We will let you know via mail, where we are going to meet exactly. You will be in the same small groups during the rally, to maintain your safety.
Because of the increasing amount of corona infections we ask you to wear a mask all day and to keep 1,5 meters of distance to other participants or strangers. Without a mask you can't take part at our events. If you feel sick, have fever or any symptoms that may lead to the conclusion that you are infected with Covid-19, please stay at home and don't join our excursion. We are saving your data to be able to track the chains of infection if any case of Covid-19 is occurring.
(You can register here. With your registration you accept our conditions of participation.)
We are looking forward to meet you! 🙂