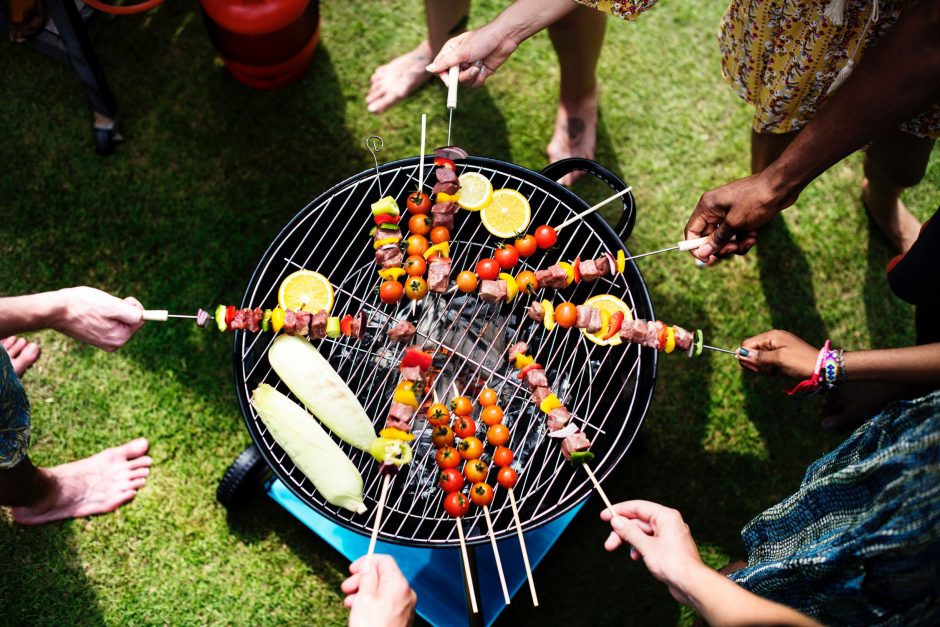 Summer is finally here and the semester is coming to an end.
In order to end our time together and see everyone one more time before people leave into all different corners of the world we invite you to our StudIt-Farewell-BBQ in the "Alter Botanischer Garten"! 🙂
The event starts at 5pm, where lots of sun, fun, people from all over the world having a good time are waiting for you!
We will provide grills and coal. Also, similar to the Swabian Dinner and Co., we will provide a few drinks, which you can purchase for a small fee.
What you have to bring: Things to put on the grill, softdrinks, plates, cutlery, picknick blankets (to sit).
The Edeka in the Nonnenhaus is open until 7 pm on Saturdays, in case you want to get your stuff there.
If you want to, you're very welcome to bring a salad.
In short:
Where? Alter botanischer Garten (Bota), Tübingen
When? Saturday, 06th of July at 5pm
What? Cold drinks, a lot of fun, BBQ and awesome people
Attention: As even in summer Germany is known to suffer from bad weather we would like to ask you to check our Facebook Page on Satuday morning if it looks like it might be raining in the afternoon. We will inform you there if we have to postpone the event.
We are realy looking forward to seeing all of you again one more time and saying farewell! <3